Blockchain is a time imprinted strings of unchangeable information that is transferred across networks of computers managed and regulated by large group of users. A single information is encapsulated within a block encrypted with unique and complex codes to be added to an existing series of blocks through cryptographic functions thus blockchain.
Blockchain technology transactions are free of transaction costs and charges. This means that it can replace transactions and business mechanisms that heavily depend on minimal fee charging in return for service rendered.
As blockchain technology offers a more democratic mechanism, it is very likely that this new form of transaction will replace traditional systems of exchanges ranging from loans up to insurances. More so, blockchain technology stocks will eventually change traditional stock exchanges method.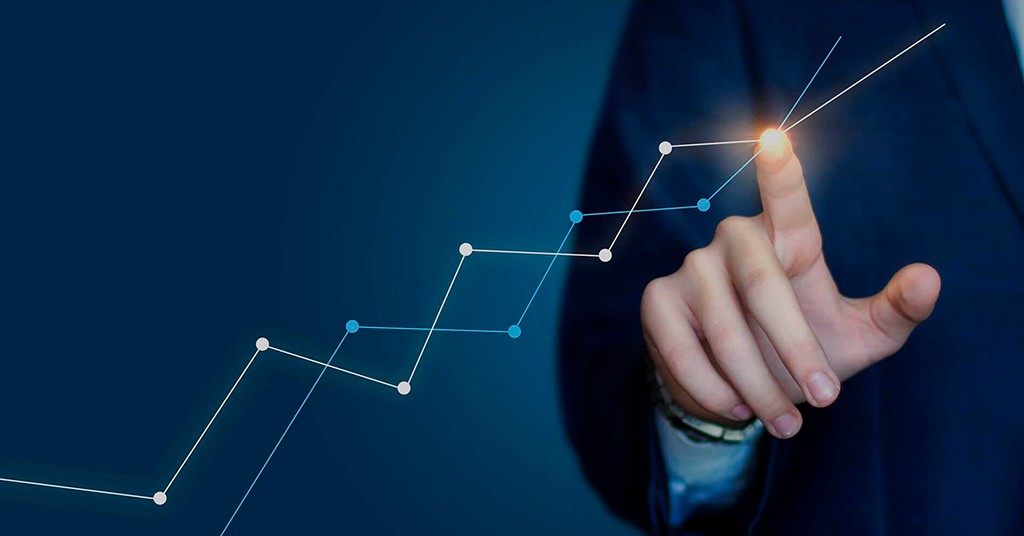 HOW DOES BLOCKCHAIN TECHNOLOGY WORK
Its main function is to transfer immutable data from one user to another across the network in a secured manner. Once a transaction is initiated, a block will conjure for users to verify and validate. After the verification process, this block containing unique information will string after the existing chain of previous transactions. Though information is accessible by many, it is safely encrypted within a block devoid from any hacking activity.
FOUNDATIONS OF BLOCKCHAIN TECHNOLOGY
Blockchain technology possesses properties that brought attention, making it a critically acclaimed system. These are decentralization, transparency, and immutability.
DECENTRALIZATION– Centralized systems pose great risks such as susceptibility to hackers. With that comes the benefit of using a decentralized system. One can go directly and place transaction without the intervention of third party entities.
TRANSPARENCY– A user can remain anonymous even if their public address is disclosed. Upon viewing a user's history, one will see random and complex character combination instead of personal information. This kind of transparency is new to financial world as blockchain technology companies give additional and intensive accountability.
IMMUTABILITY- This is considered as one of the greatest assets of blockchain technology as cryptographic hash function renders high level of security to a block or information completely preventing such from being tampered, tweaked, or wired.
HOW TO INVEST IN BLOCKCHAIN TECHNOLOGY
The capability of blockchain is not a secret and majority of people knows what it can do. Numerous people took advantage by capitalizing it as blockchain technology companies flocked online. As a result variety of cryptocurrency up to date is still bloating in number.
Highly beneficial and a safe bet to invest in blockchain will result to revolutionized way of governance, storing, securing intellectual property, identity and personal regulation, data management, and stock trading.