Established in 1990, it can be agreed upon that Hantec Markets has solid experience in terms of years of service. Its main office is located in Hong Kong and it is known as one of the seasoned brokerage firms in the financial industry. Despite its standing, it was only until 2009 that it began offering foreign exchange as part of its service. The group provides industry-standard financial solutions through its enterprises and subsidiaries located in Europe, China, New Zealand, Australia, and Japan.
As the company went through expansion, it managed to acquire licenses from different financial authorities across the globe. With constant business optimization, it also enforced and expanded its offered services, allowing clients to enjoy profitability and convenience in one.
It functions through a technology called Straight to Process model, a type of system that allows rapid execution of orders. Its system is also wired to central banks, enabling clients to directly place trades using different instruments such as foreign exchange, commodities, contract for, difference, indices, and bullion.

Hantec Markets Trading Accounts
When it comes to account types, Hantec boasts sophistication. This is mainly from the accounts' tailor-made solutions, providing clients the opportunity to select the best offer according to their preferences.
Standard Account- This starter account requires a minimum deposit of $50. Its leverage is set to as high as 1:500, while its minimum lot size is 0.01 and its maximum trade is 50 lots. This can also be opened as a personal, joint, or even corporate account. It has a spread range of 1.5 to 3 pips.
Pro Account- This type of account suits those traders in a more advanced level. For a minimum deposit of $50, clients are given a floating spread of 0.2 pips and commission-based trading. Stop loss is set at 40% and its leverage is up to 1:500.
Note that these accounts can be converted into an Islamic account based on the Sharia Law. More so, these accounts are completely swap-free, enabling clients to maximize their positions without daunting swap charges and bloating spreads. Interested clients do not have to dive right into live trading. They may first practice mock trading using demo accounts, giving them a rundown of what to expect from the platform.
Other Features
Years of service allowed Hantec Markets to completely understand the needs of every trader. As the company aims to provide a more trader-centered approach, they equipped the system with supreme technologies, reducing rough points and delivering seamless trading conditions.
Multiple Account Manager- The integration of MAM made trade management more efficient and less taxing. With this, advanced traders and asset managers may now switch between multiple MT4 accounts using only one interface.
ZuluTrade- Hantec allowed social trading through an application called ZuluTrade. This app ranks successful traders. With participants evaluated based on their trading performance, other participants may follow the leaderboard to check out winning strategies.
FIX API – This service allows clients to have full access to interbank pricing networks. This is advantageous mainly for its ability to inject high levels of liquidity from some of the deepest pools. This also secures fast and reliable transaction of orders.
Expert Advisors- Gone were days when traders have to sit in front of charts to conduct manual charting and analysis. With the help of Expert Advisors, trading strategies are now automated. More so, clients are allowed to create EA built-in to trade in a more personalized manner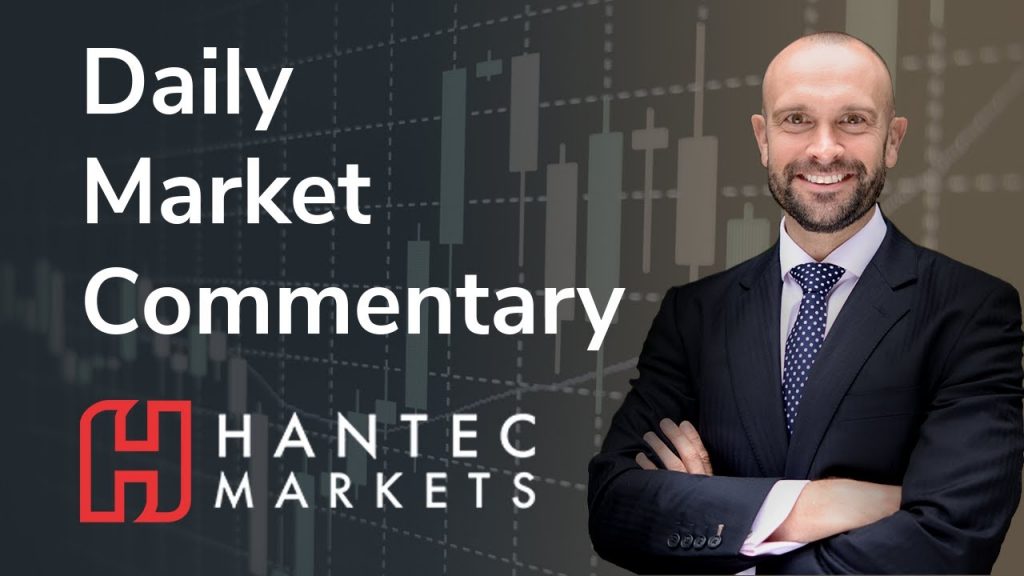 Withdrawals and Deposits
Hantec only provides the best for its clients. Just like how withdrawal and deposit work, both transactions are made available through the most popular means of payments.
Bank Wires– Withdrawal and deposit requests may take 2 to 3 business days to complete. Depositing through this method is charge-free but withdrawals entail some fees.
Credit/Debit Cards- What's convenient about Hantec is it accepts Visa and MasterCard-related transactions. For an additional 2% deposit fee, deposit requests are faster. However, withdrawals reflecting within 24 hours come with an additional fee.
Neteller/ Skrill- These methods ask for $0 to $10,000 additional fee depending on the transaction. Despite their slow withdrawal speed, it is free of charge. But for some clients located in Brazil, India, and Argentina, specific charge percentage may apply.
Conclusion
If one will take into consideration experience, Hantec Markets will come as the best option. For someone who wants to go with large selection of assets, considerate charges, and high level of security, this brokerage still stands as the most ideal choice. As Hantec prides itself for the solutions honed by years of service, opening an account guarantees higher margin of profitability.